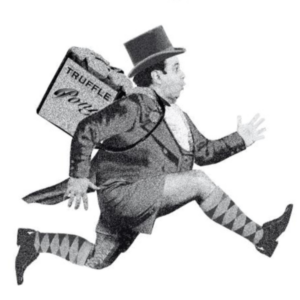 Free Delivery In 30-45 Minutes To Mitte & Prenzlauer Berg
Coming This Fall
THE PONY NEEDS TO HIT TIME OUT!
What an exciting time for us at Truffle Pony – A BIG thank you for the support & warm welcome these last few months! Our community has grown exponentially; with your support & that of our restaurant partners, we have served many lovely & hungry guests in Mitte & Prenzlauer Berg. We will take a short summer pause with our platform & delivery services to work on some improvements and resume operations in the fall… bigger, badder & more delicious!  
During this time, we will continue working on Truffle Pony (including an upcoming app) and make preparations for the things you want: new restaurant partners, delivery zones, hours of operations and more! Have a wish list? Send us an email for info@trufflepony.com to make sure you're heard 🙂
You can still continue to enjoy the menus from our restaurant partners – be sure to follow them on social media for updates! House of Small Wonder is fully open again for brunch & dinner, and Yalla Pita will open in Mitte soon! Check in for Motomura as they will soon offer pick-up from sister restaurant Zenkichi's location. Guten Appetit and see you all again soon <3
COMING THIS FALL: DELIVERING TO
Mitte and P-Berg Delivery Zones
Free Delivery Seven days a week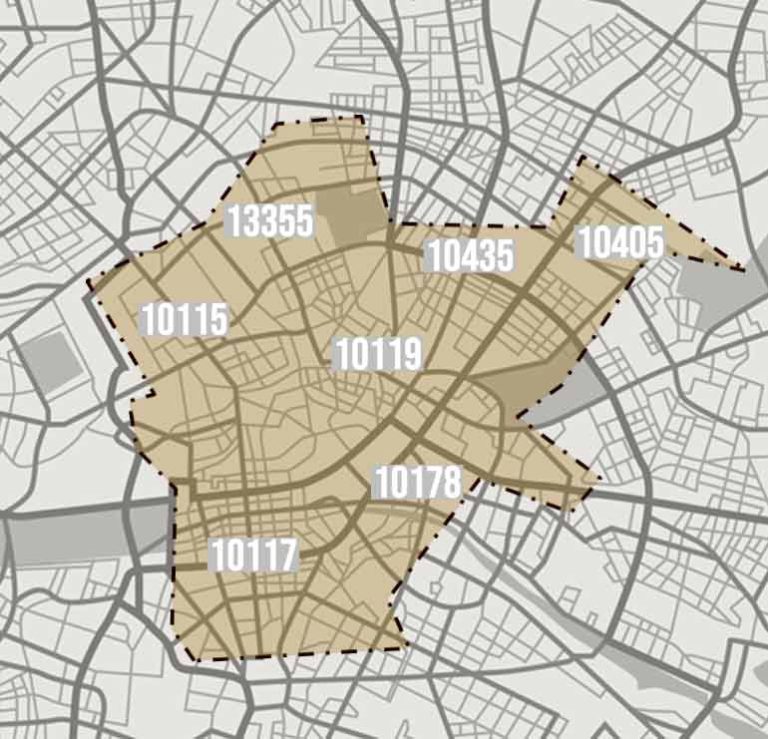 CONTACTLESS PAYMENT + FREE CURB SIDE DELIVERY
Meet us outside of your building and get your food quicker.
Unlike standard Berlin food delivery, Truffle Pony cares about how you get your food, when you get your food, how your food is packed, and how happy you are when your food gets to you.
Sign up for our newsletter and get updates on Truffle Pony's return this fall along with new restaurants, more delivery zones, times, and the new Truffle Pony app!
Currently, Truffle Pony is on a summer pause. However, we are still working to onboard restaurants onto the Truffle Pony platform for our fall return. Please share your details with us!